1968 Chevy C-10 Truck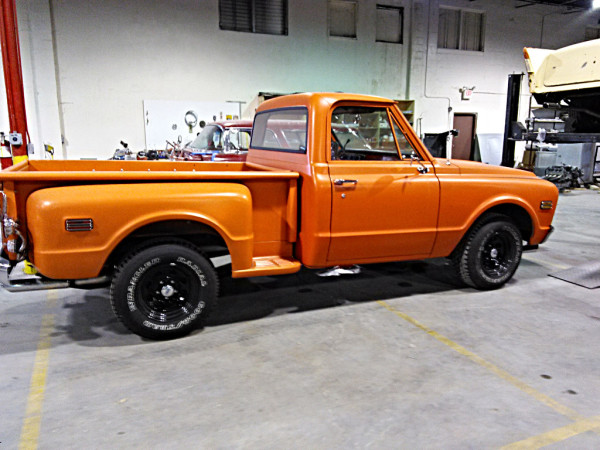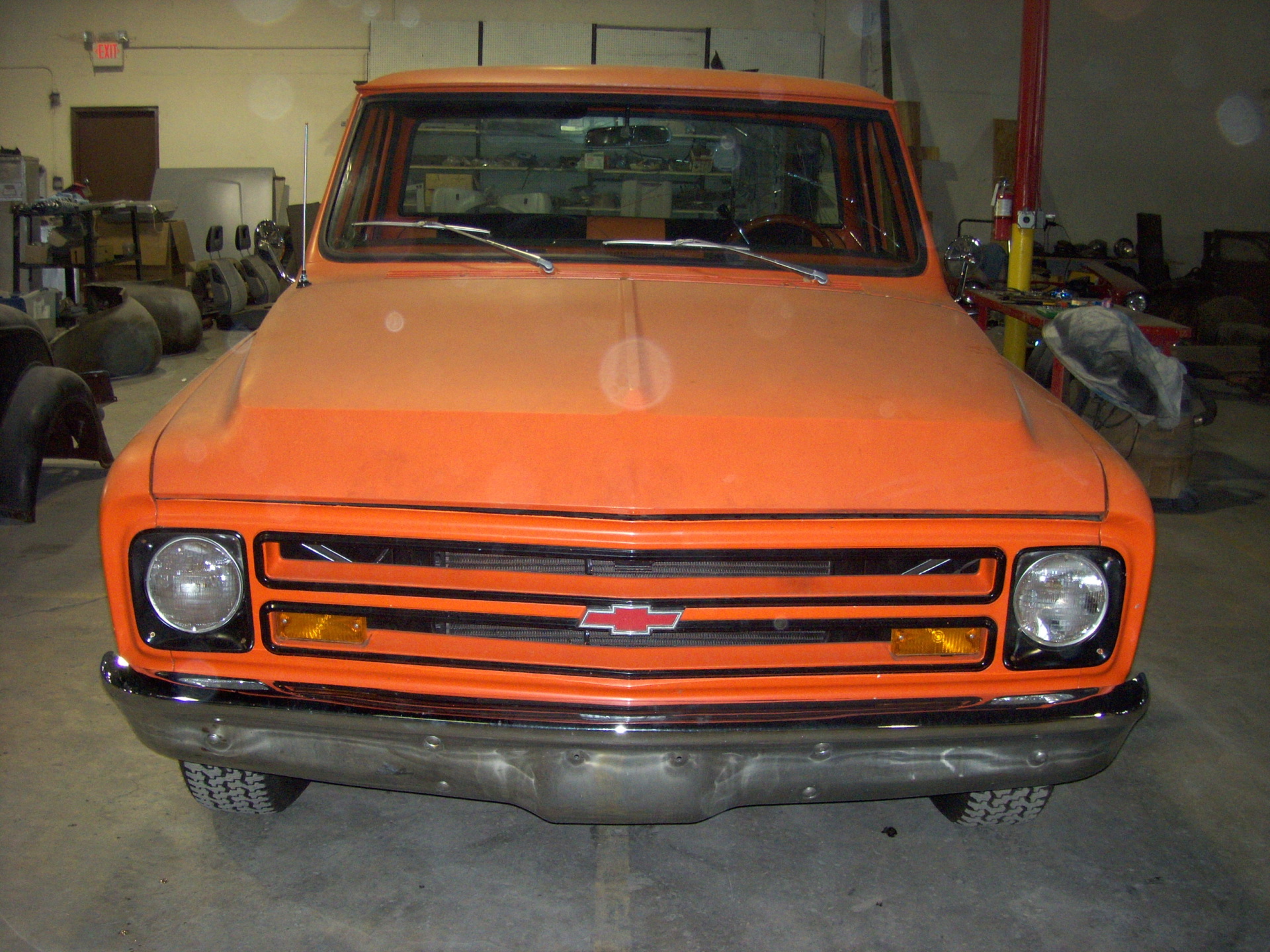 This C-10 is a complete restoration project

Check back to see the progress on this cool project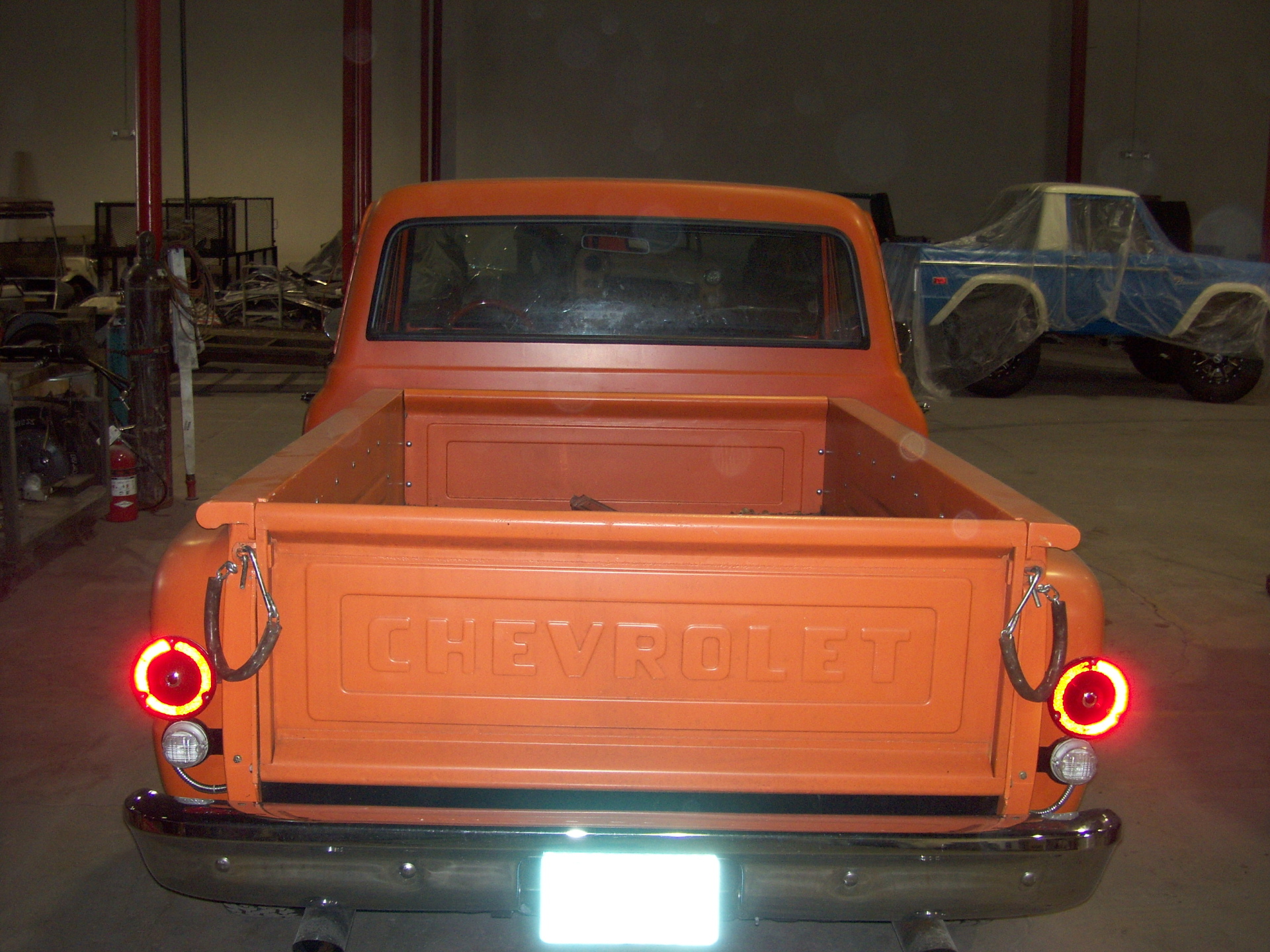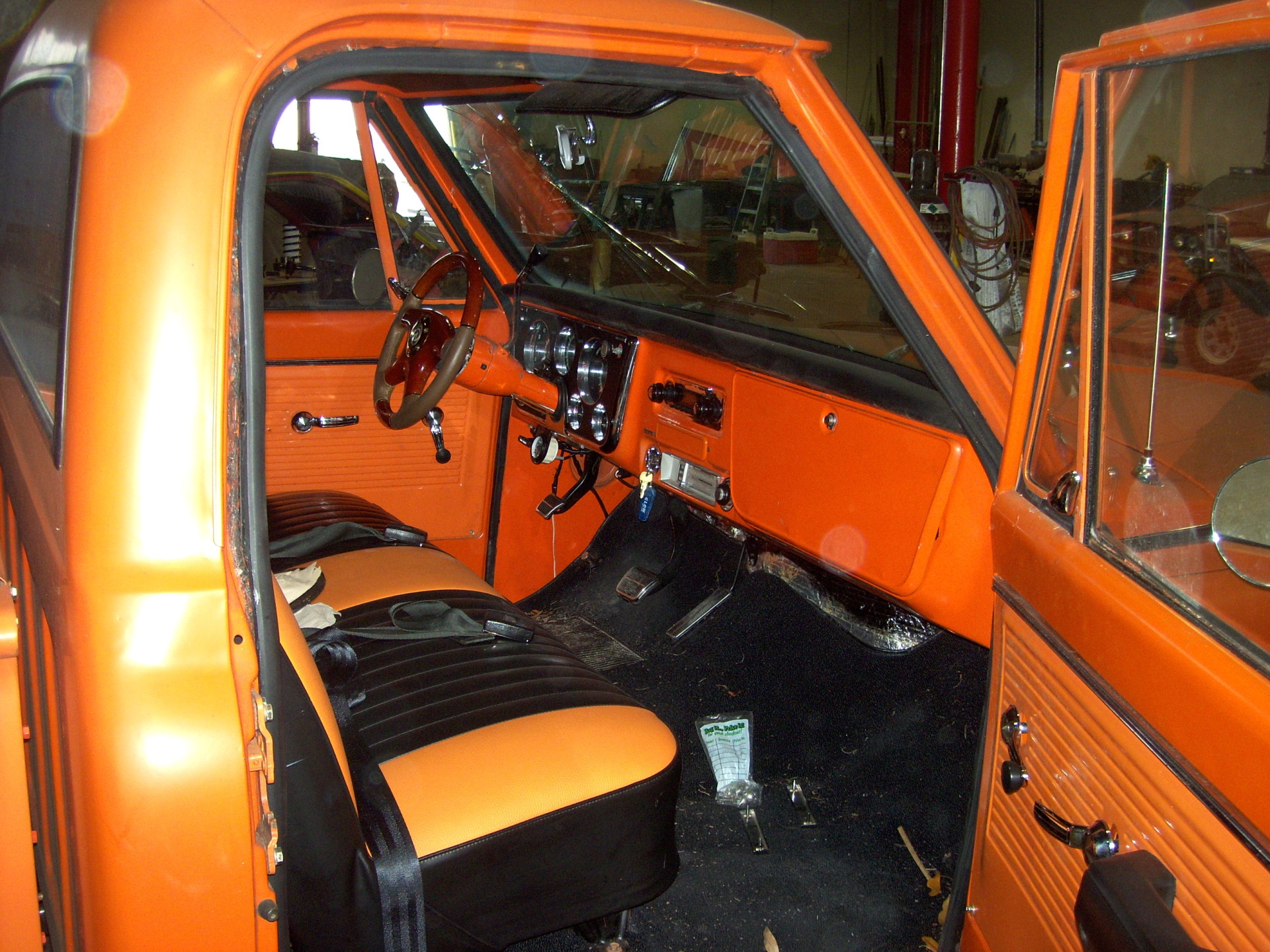 Step one ............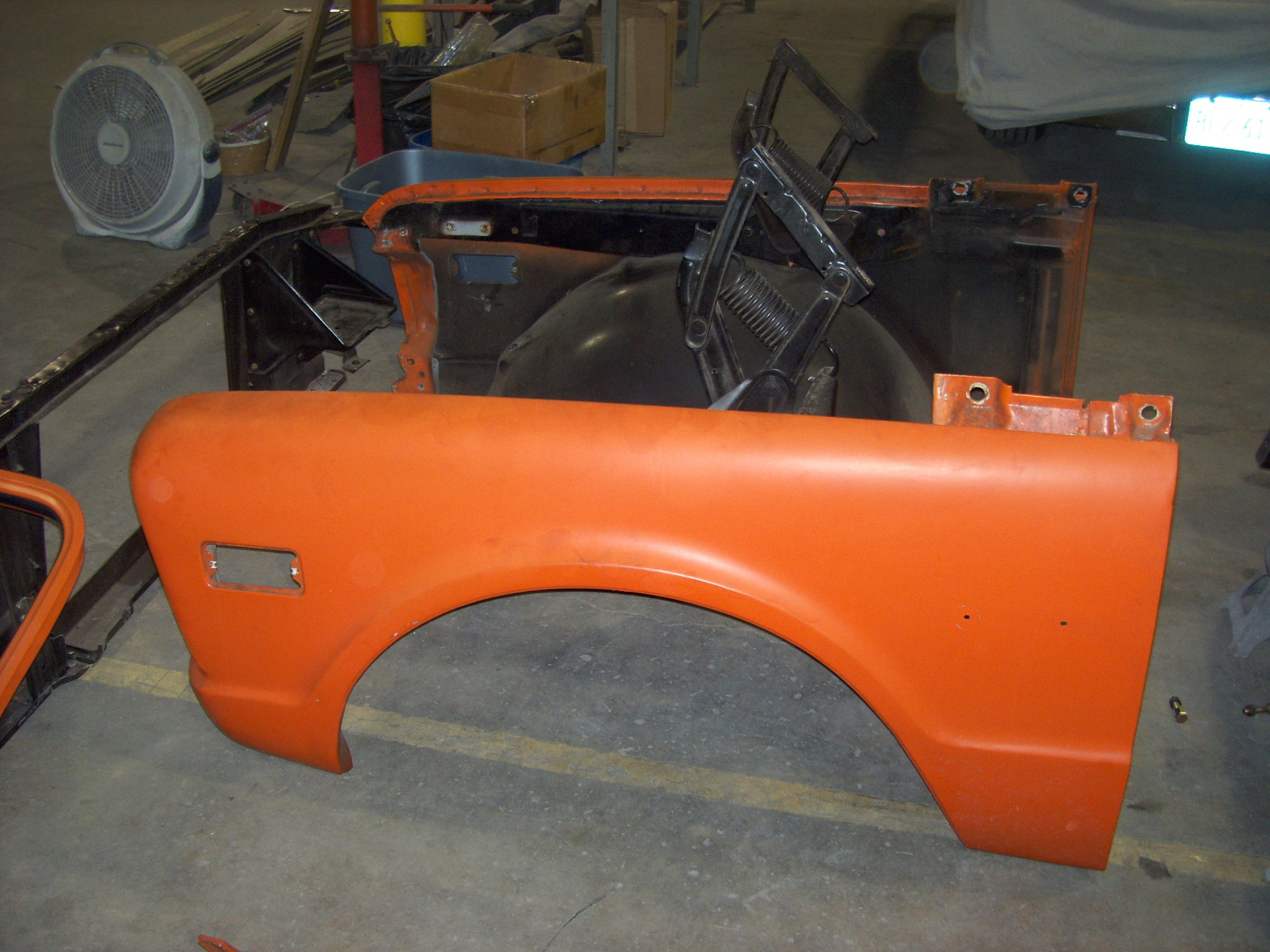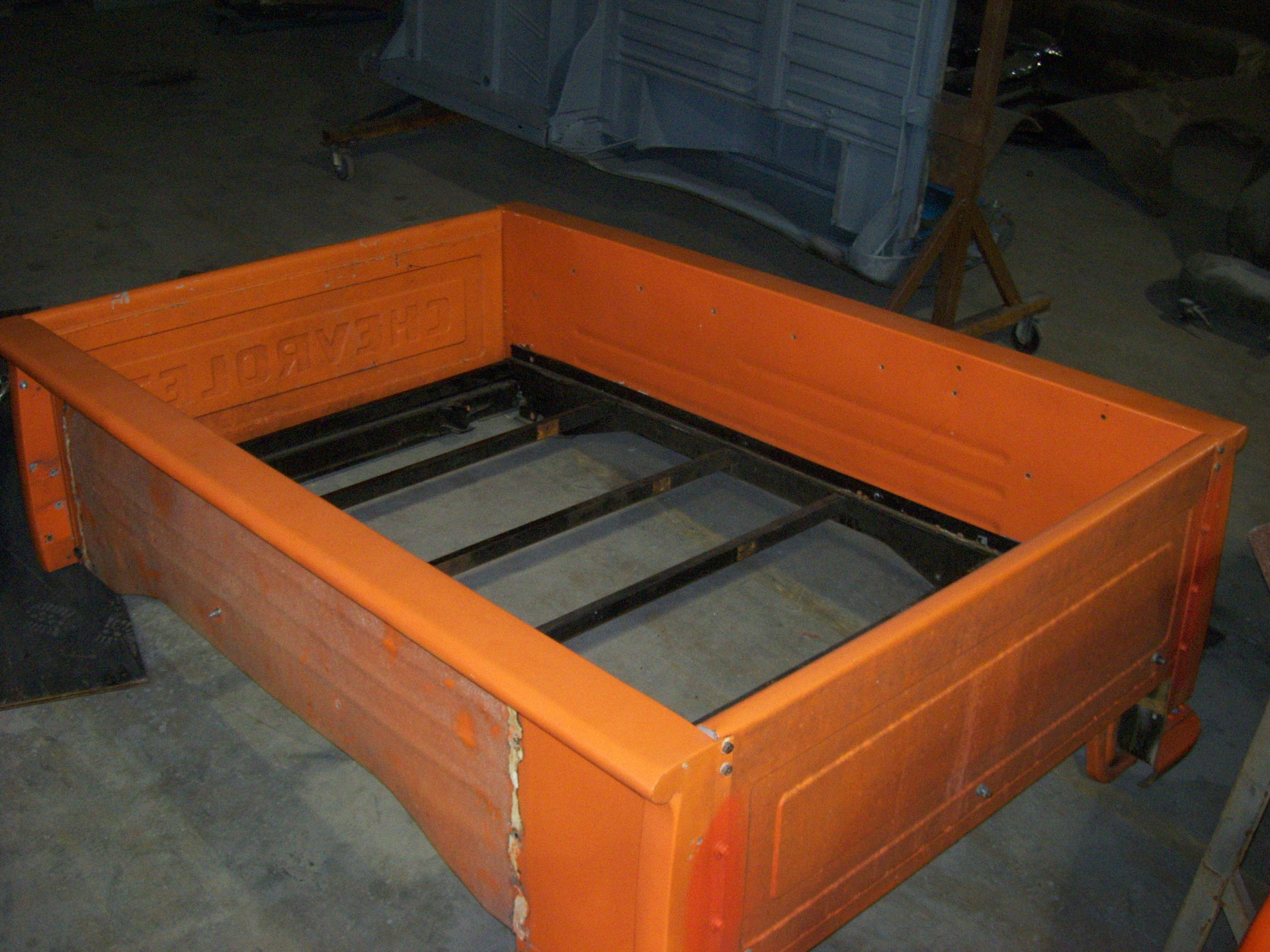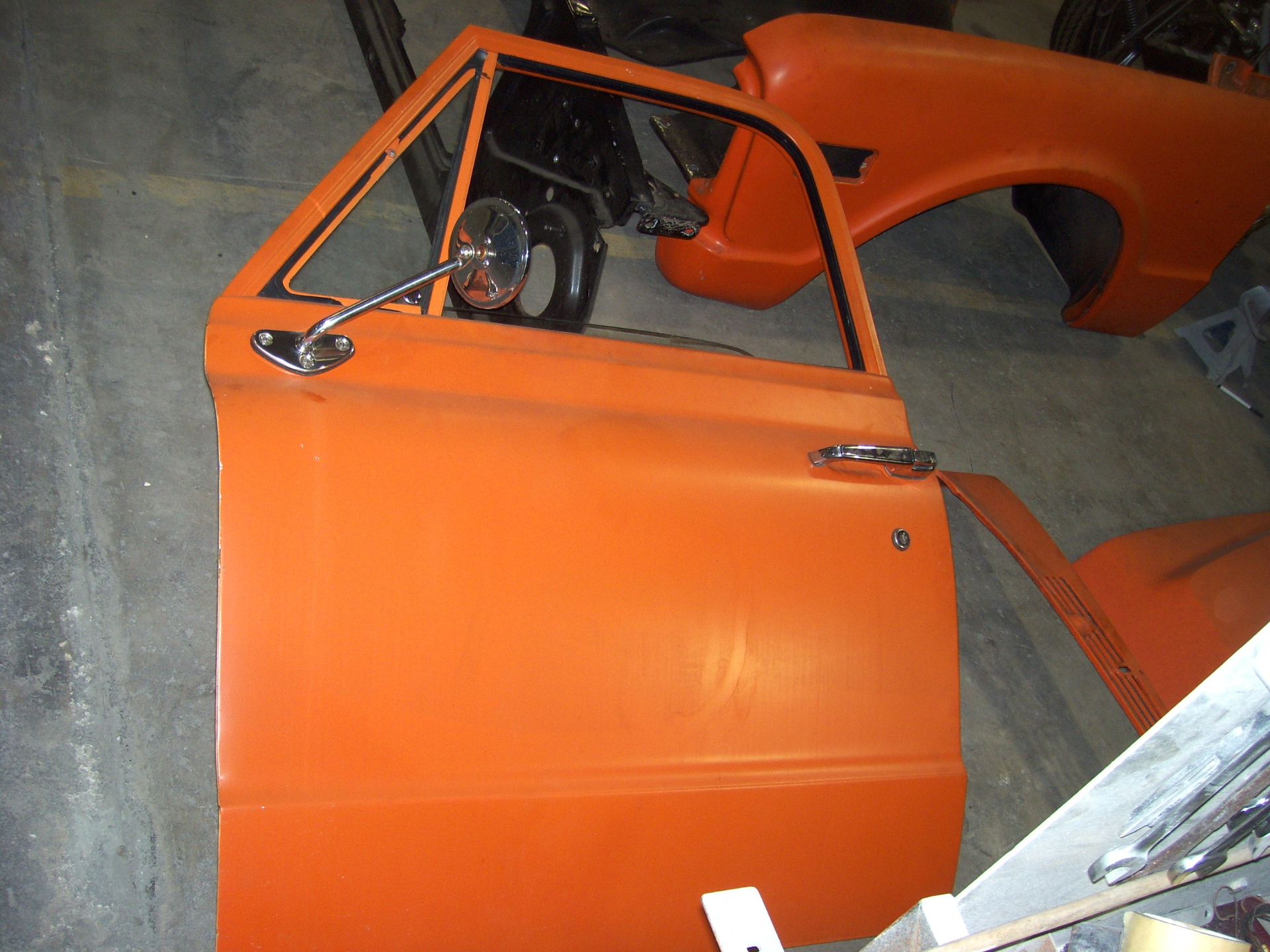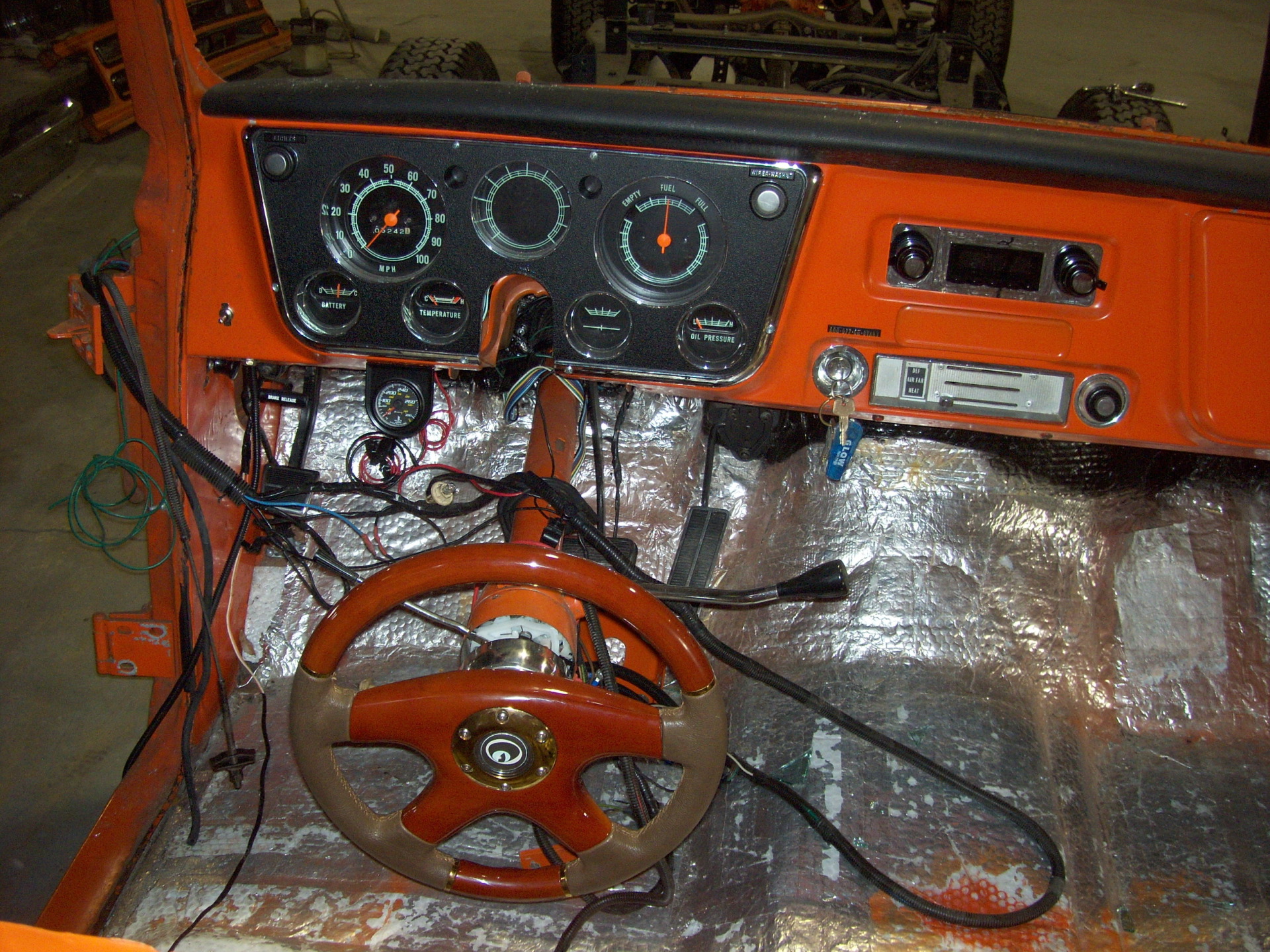 Almost all a part!

Sandblasting the chassis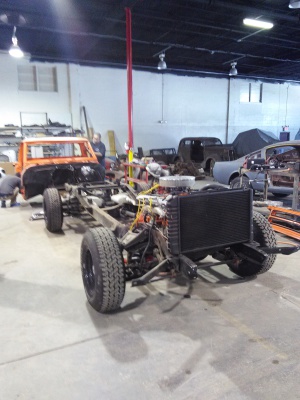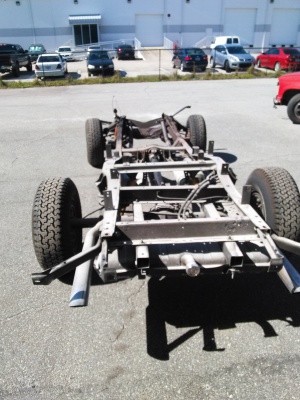 Lots and lots of sanding........


With the chassis finished, the firewall gets painted and the cab is placed back on the frame.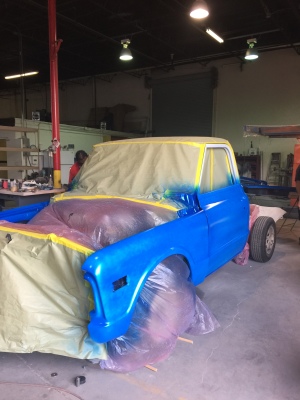 Base coat first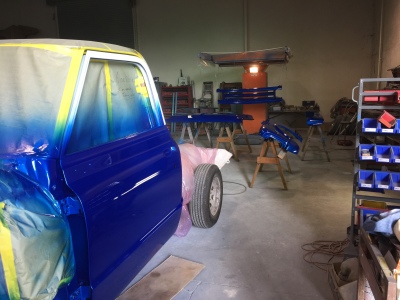 Then top coat,

topcoat, top coat! Makes the candy effect deep and rich.


Some assembly required!

Doors, fenders and such in place.

Next comes the bedwood, color choice, stain and assembly!


Then bedsides and tailgate

Bed strips, they must line up!


Choices...... which wheel would you pick?


Insulating mat, keeps out heat and deadens sound


The assembly process is rewarding,

as the project starts to come together



and the best part of all........