1974 Ford Bronco
Watch us completely restore this classic and get it back on the open road!
This 1974 Ford Bronco is in for a complete restoration.  Body damage is minimal and there is not a large amount of rust considering its age and that it only has one coat of paint!
The rust is mostly around the cab floor, rocker panels and the hinge jamb.  
We are able to salvage the windshield and most of the glass in the topper.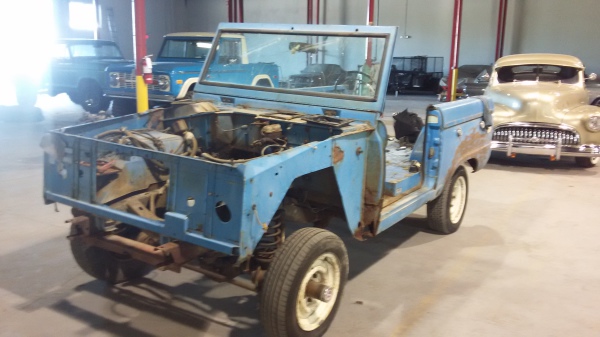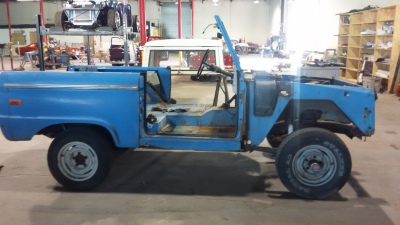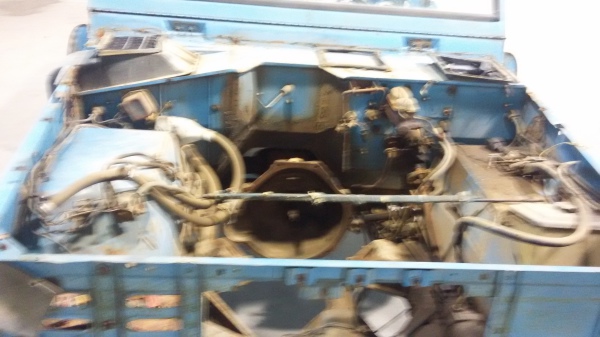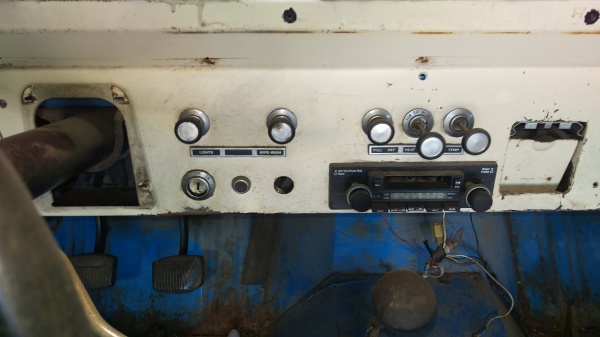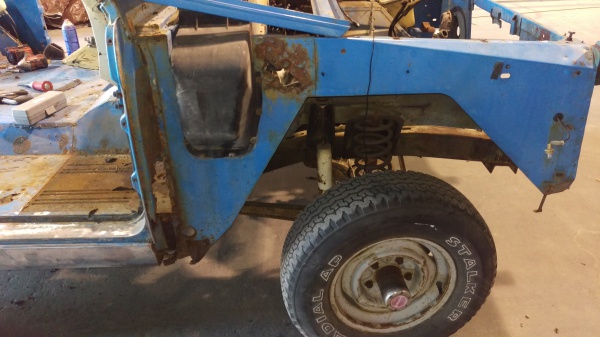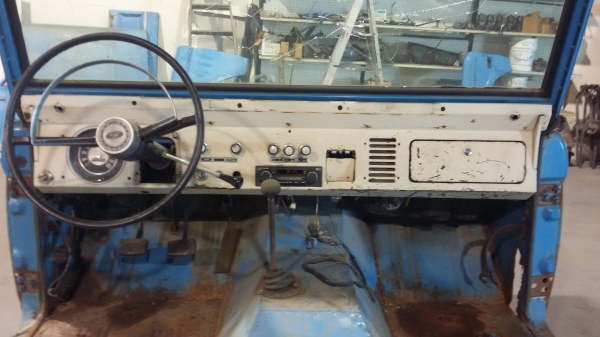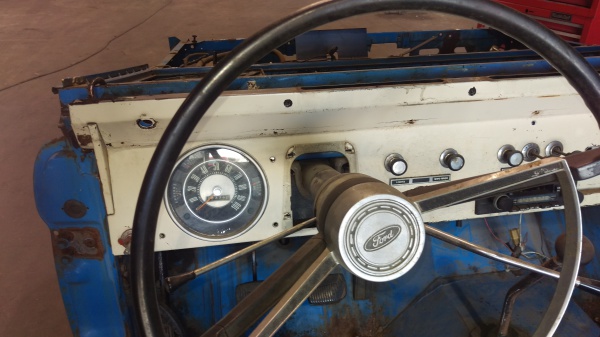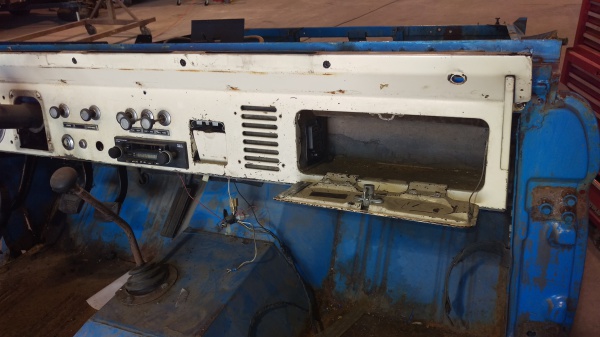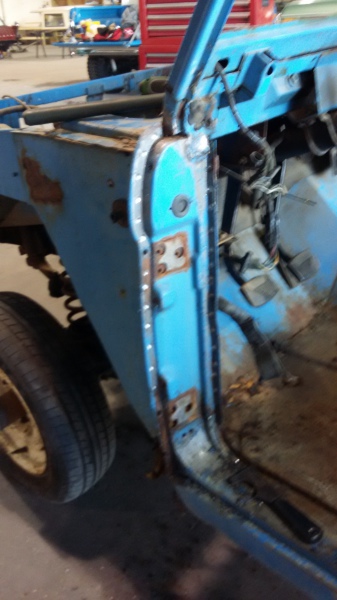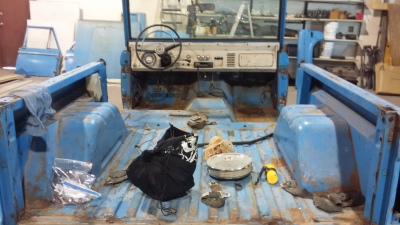 The doors are in good condition.  There is very little damage, only some cosmetic rust which we patched right up.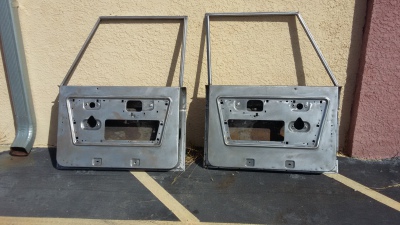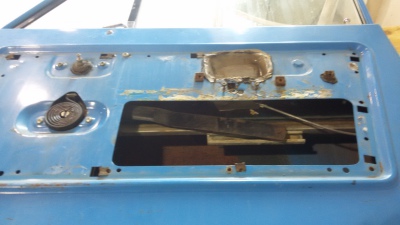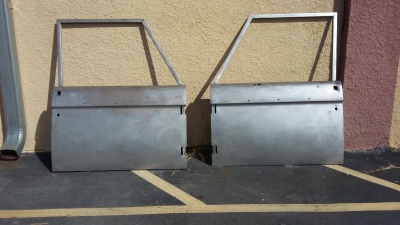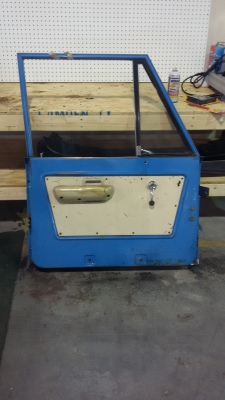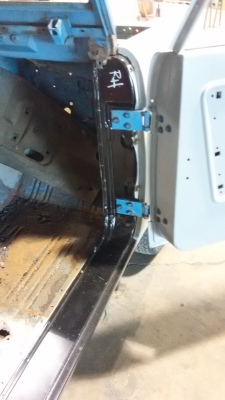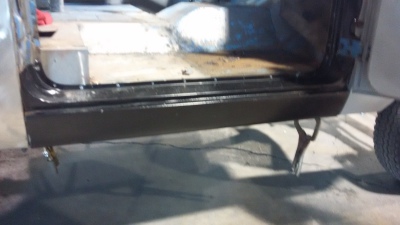 The rocker panels on each side were replaced along with the hinge jamb and the firewall behind the jam.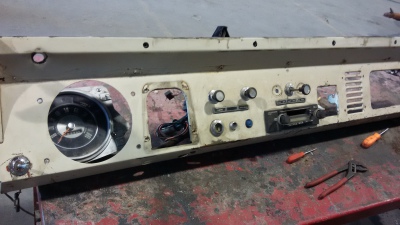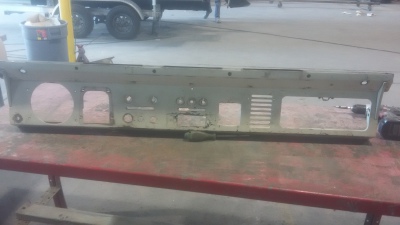 All major components of the vehicle were salvageable with the exception of the tailgate and some glass in the topper.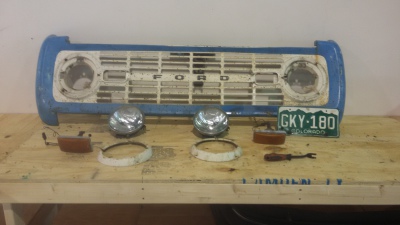 At this point we have fitted the doors and topper back on.  The removable body panels have been stripped and primed.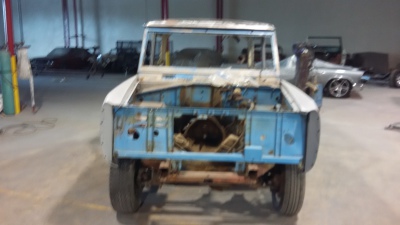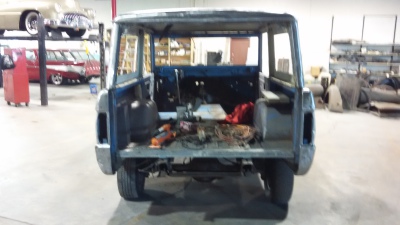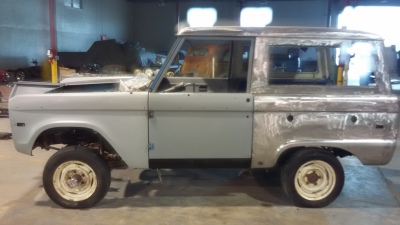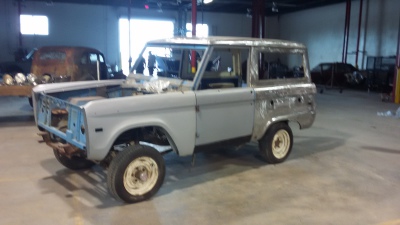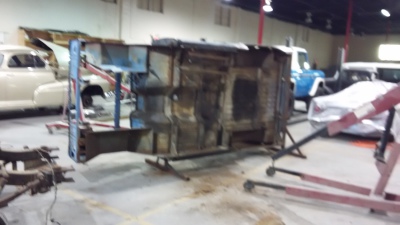 At this point the body has been removed from the chassis and is bolted to a rolling stand.  We are going to sandblast the body, replace the floor pans and repair any tears or dents in the body.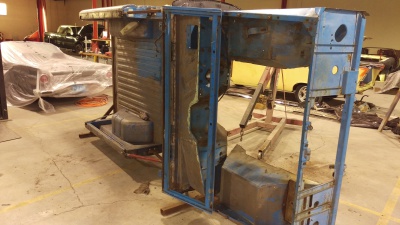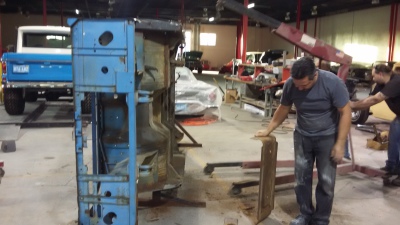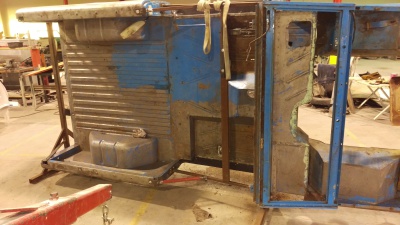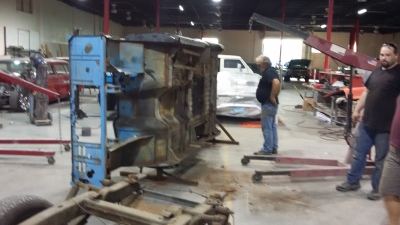 With the body removed, we examine the chassis to find that no major repairs are needed.  The next step is to power wash the frame, sandblast, prime and paint it. Suspension components will be replaced.  
At this time, the owner is considering installing a 3" lift kit and 4 wheel disc brakes.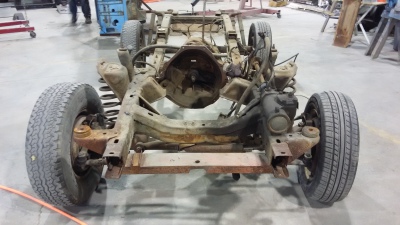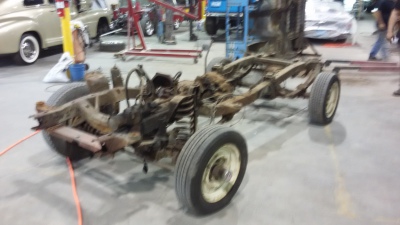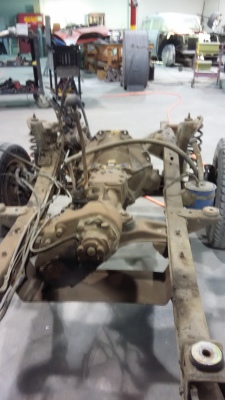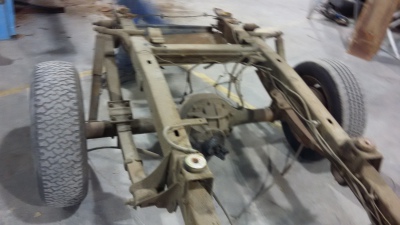 Lifted, new brakes, engine over haul, big tires.

Looking more stout everyday!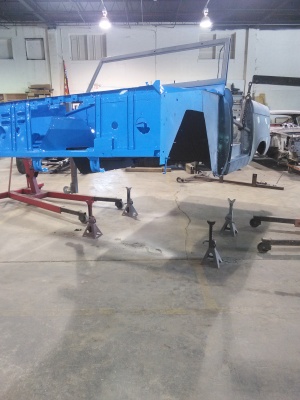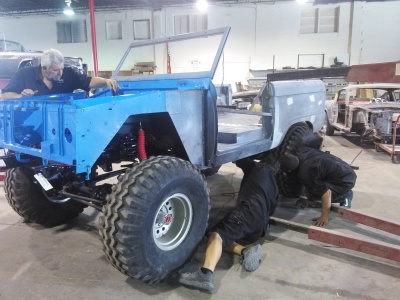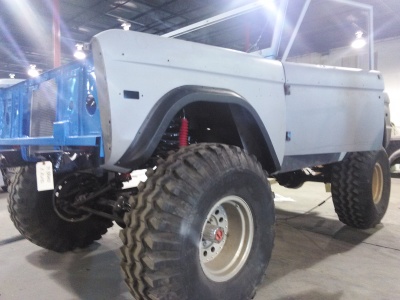 With the engine compartment painted

 the body goes back on its chassis.

......and the body work resumes.


Click on picture for more

Bedliner make a great floor finish in these little trucks.

Body,Chassis,Motor and Floors done, time to assemble the rest of the truck.





More to come!
Follow us for updates on projects and shop news!